Love finding great people exciting places to work?
Great - we've got plenty of retained and exclusive work ready for you to help with.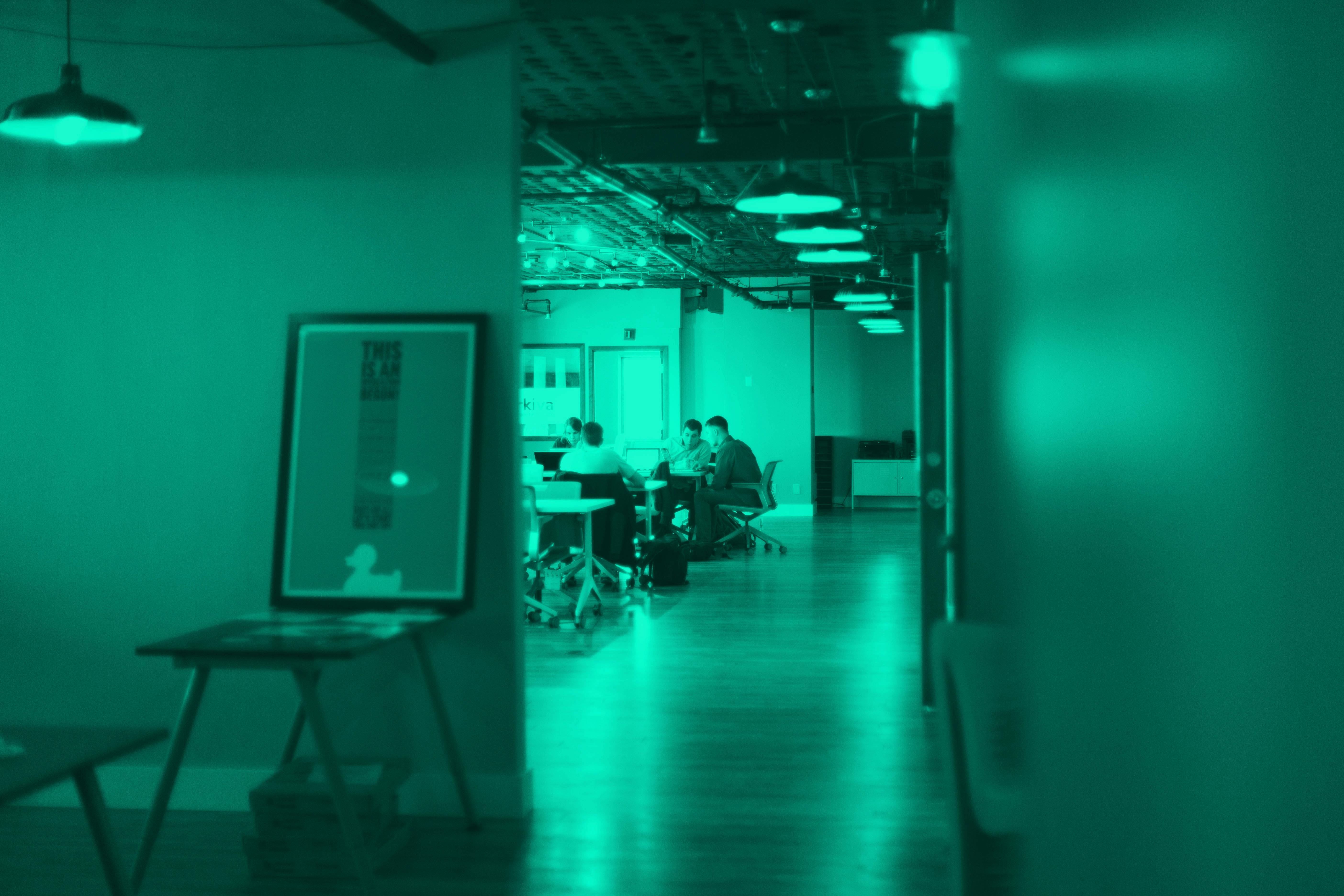 Love bringing in new business?
We've got an unrivalled track record of delivery. Your new clients will love you.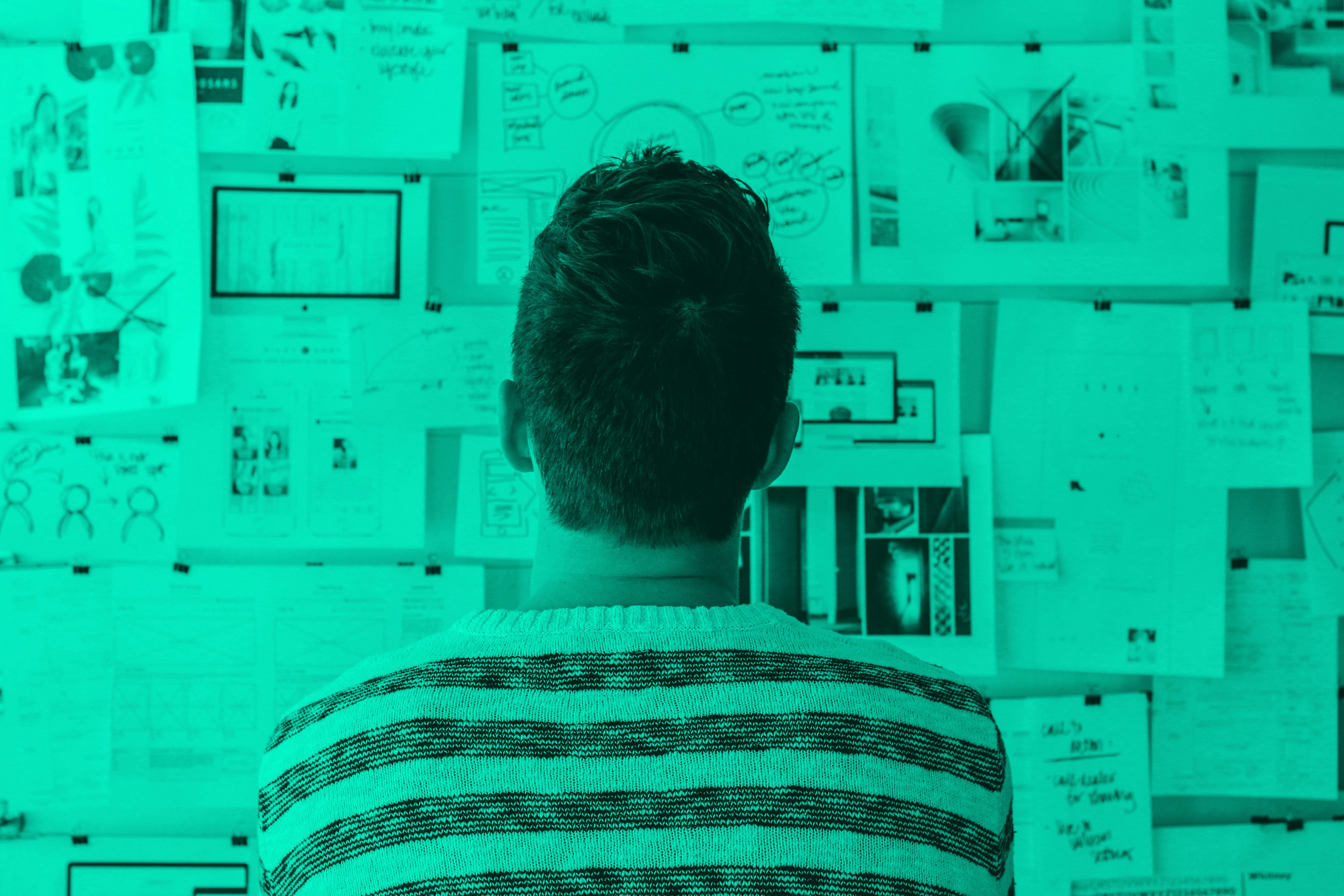 One target, our reputation
We've earned ourselves a great reputation and measure success purely through client satisfaction and repeat business. That means no more outdated KPIs and unrealistic targets.
Work-life, balanced
We pride ourselves on doing things differently. With a great office in central Bournemouth and flexible working options to suit you. No more long commute times. No more missing the kids bedtime.
Beach life, city wages
We predominantly recruit for London based technology companies from our Bournemouth HQ and Central London hub. That means you can live and work next to one of the best beaches in Europe without sacrificing on your earning potential.
Want to know more?
Still super ambitious but fed up of the daily London grind? Looking for a better work life balance?
Check out who we are looking to add to our team next.
Recruiter / Bournemouth / Tech
Permanent